* Flatbed Creasing Rule Usage:

- Creasing rules are specially designed & developed for Die Creasing, and it can be formed into different shapes according to user's pattern designs.

- Applicable to crease: narrow or tighter creasing for all substrates, plastics, thicker cards, corrugated and fiber boards, etc...

* Series: DR, SR, NT / RT, FRT, PT
ALL ABOVE series can also be made into curved, or straight with notches.

* SELF-OWNED BRAND: LING YING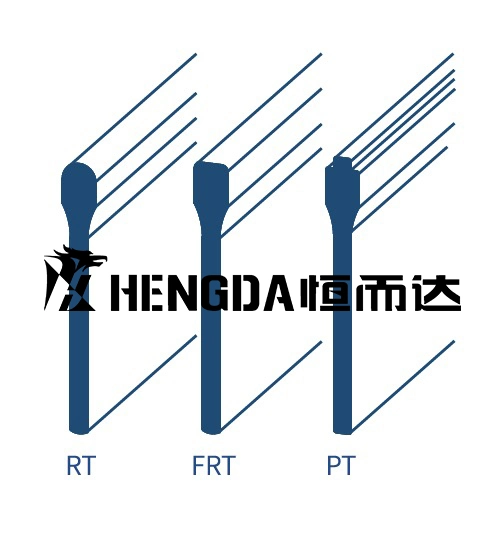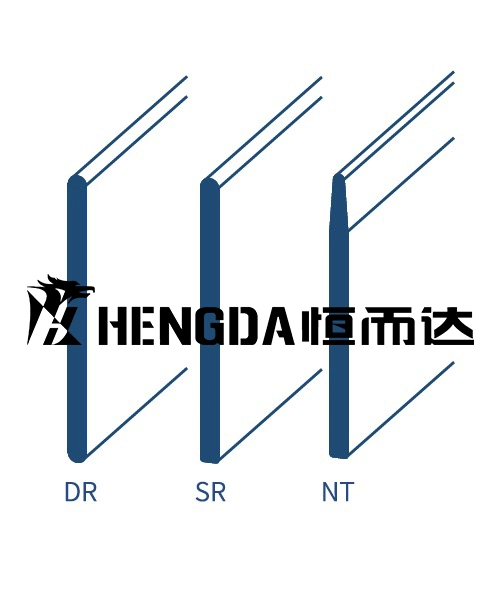 Profile

DR

SR

NT

DR/SR: paper box and carton creasing
NT: tighter, smaller creases

Thickness

0.71mm(2pt)/1.05mm(3pt)/1.42mm(4pt)

Height

20.0mm-24.4mm

Body hardness

HRC41-45

Back execution

SNN / SN / CN

Packaging

length 100m,30m, diameter 180-800mm

Profile

RT

FRT

PT

wider creases

Thickness

1.42mm/2.84mm(4pt/8pt)

Height

20.0mm-24.4mm

Body hardness

HRC41-45

Back execution

CNN / CN / CUP

Packaging

length 30m, diameter 180-800mm or on request
Product Tolerance


Height

<35mm

±0.02mm




Height ≥35mm

±0.03mm




Straightness

±0.5mm/1m rule length L

Flatness

≤1.0‰ rule height H




Cross camber

pieces:±5mm/1m rule length L
coils:±10mm/1m rule length L



Twist

±0.5mm/1m rule length L

Thickness Tolerance




Thickness




Tolerance

mm

pt

0.45

1.3

±0.015

0.53

1.5

±0.015

0.71

2

±0.015

1.05

3

±0.020

1.42

4

±0.028
*** Other dimension and profile available as per customers requests





COMPANY HIGHLIGHTS:



1. Hengda was established in 1995, headquartered in Fujian Province, China with 5 branch plants at present. The total occupied area is close to 1,779,504.74
sq.ft and the building area is close to 430,556 sq.ft.
2. More than 550 employees, specializing in the cutting fields of new materials.
3. The company was honored as National Hi-Tech Enterprise.
4. Hengda's main products: rule die steel, bi-metal band saw blade, steel rule, rotary cutting rules, utility knife
5. The production capacity for rule die steel is 60million meters/year, bi-metal band saw blade 10million meters/year, steel rules (flatbed) 30million meters/year, rotary cutting rules 2million meters/year at present.
6. It has the most advanced latest production facility, imported superior raw materials, imported equipment, and production lines.
7. Strong professional R & D team, leading by more than 30 senior engineers.
8. Self-innovated and self-designed products, self-owned brands.
9. 100% strict Q & A control and 100% inspection pre-delivery.
10. ISO:9001and ISO:14001 certified company, patents owned company.
11. ON-TIME delivery.
12. Ingenious craftsmanship, sincere services.


* Product Highlight:

- Uses superior quality materials.
- The edge sharpness of shaved and ground bevels got enhanced by high-frequency quenching.
- The proper combination of edge and body hardness ensures high performance and longer lifetime of products.
- Hengda can increase body hardness to HRC 45 while maintaining high toughness of the product according to customer' s requirements.