Aduro Led handheld Photo Therapy Device
| | |
| --- | --- |
| Products Name | Handheld device |
| Material | Red Light 633nm or 650nm, Blue light 450nm, infrared light 850nm |
| Function | Reduce wrinkles, fadeage spots, increase collagen, improve skin elasticity, Skin boosting, skin tightness,anti acne and improving the appearance of wrinkles with three technique solutions |
| Package | Customized |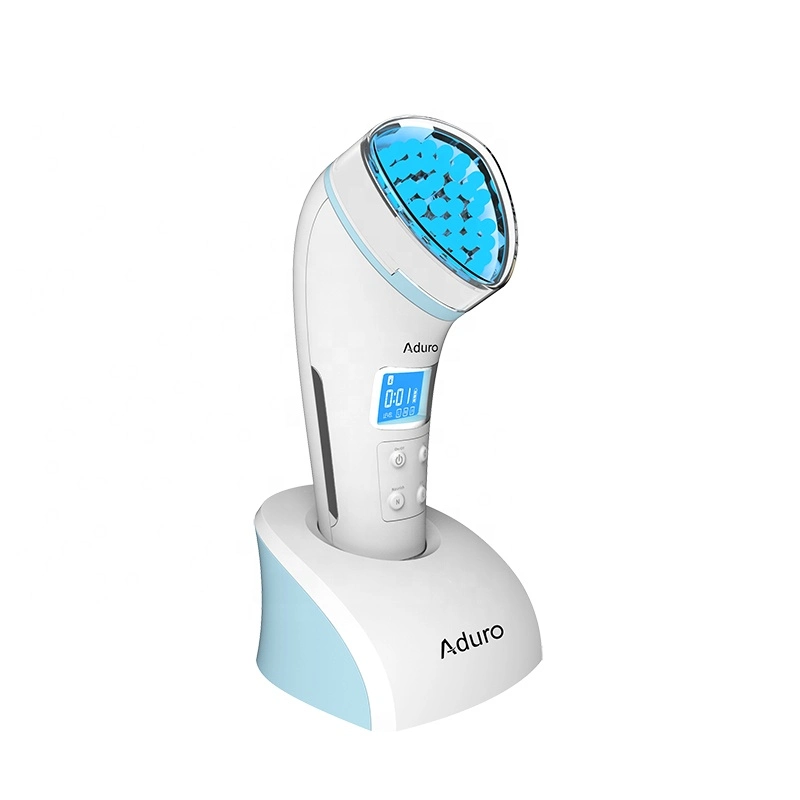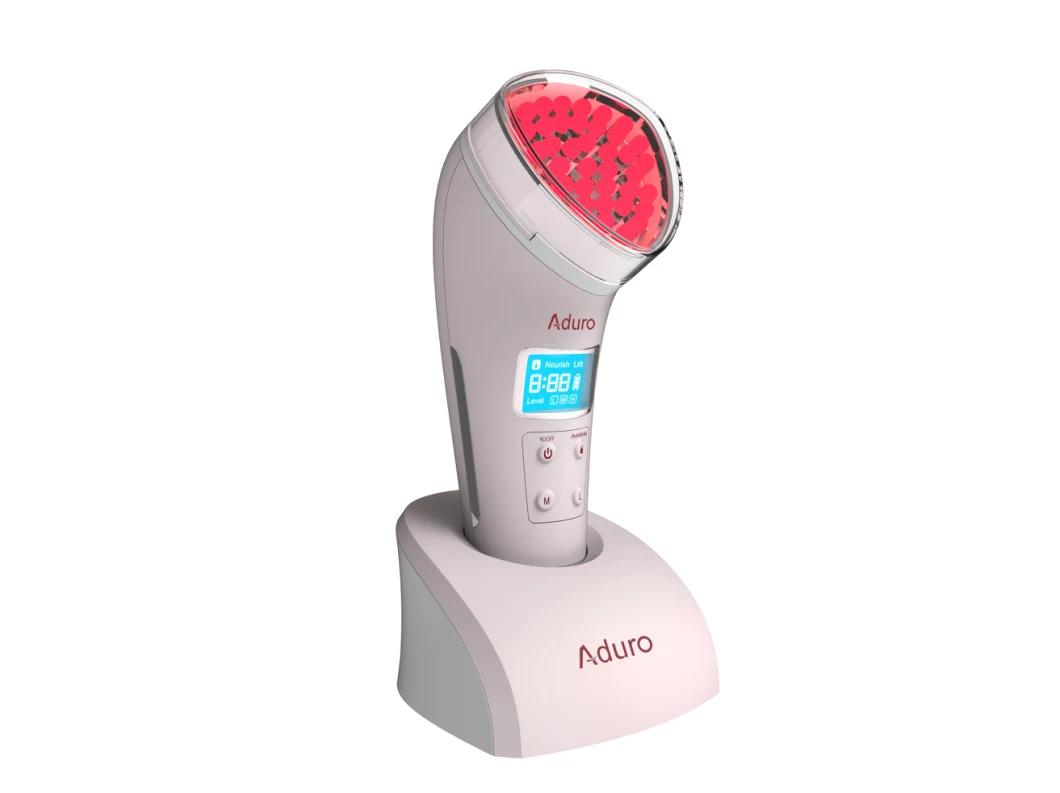 Aduro
is a one-of-a-kind anti-aging device. Reverse and control the visible signs of aging-including wrinkles, fine lines, and crows feet.
Powerful LED light penetrates and absorbs deep into the skin, stimulating collagen and cellular regeneration. The result is natural more youthful looking skin.
• FDA-cleared, OTC Class II medical device
• Reduces wrinkles and fine lines
• Reduces the appearance of smile/frown lines
• Enhances skin tone
• Stimulates natural collagen and elastin
• Skin boosting, skin tightness,anti acne
Results:
97% of users participating in a clinical study experienced a significant reduction of wrinkles and acne.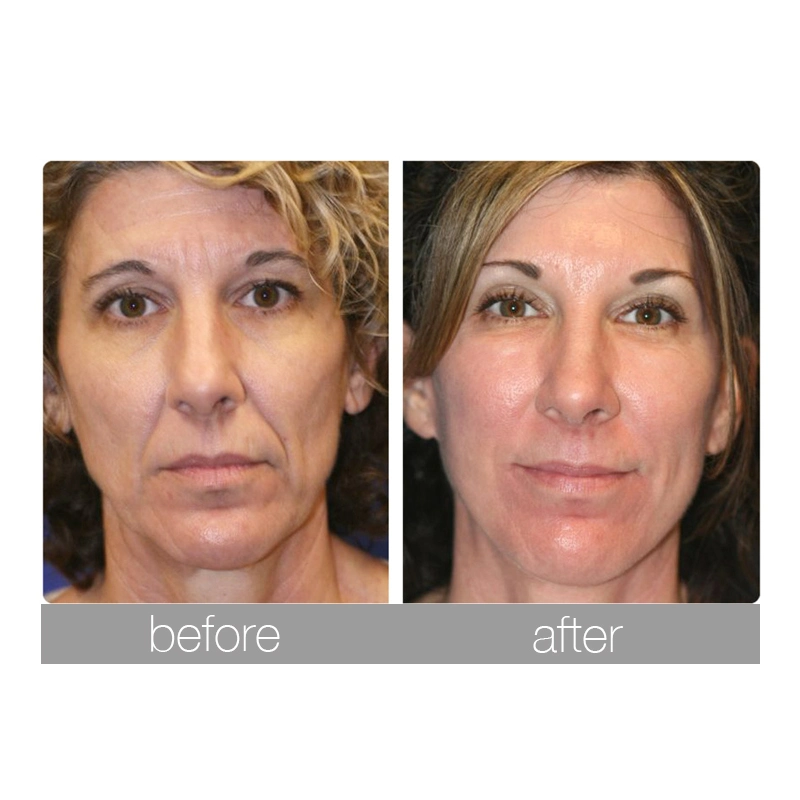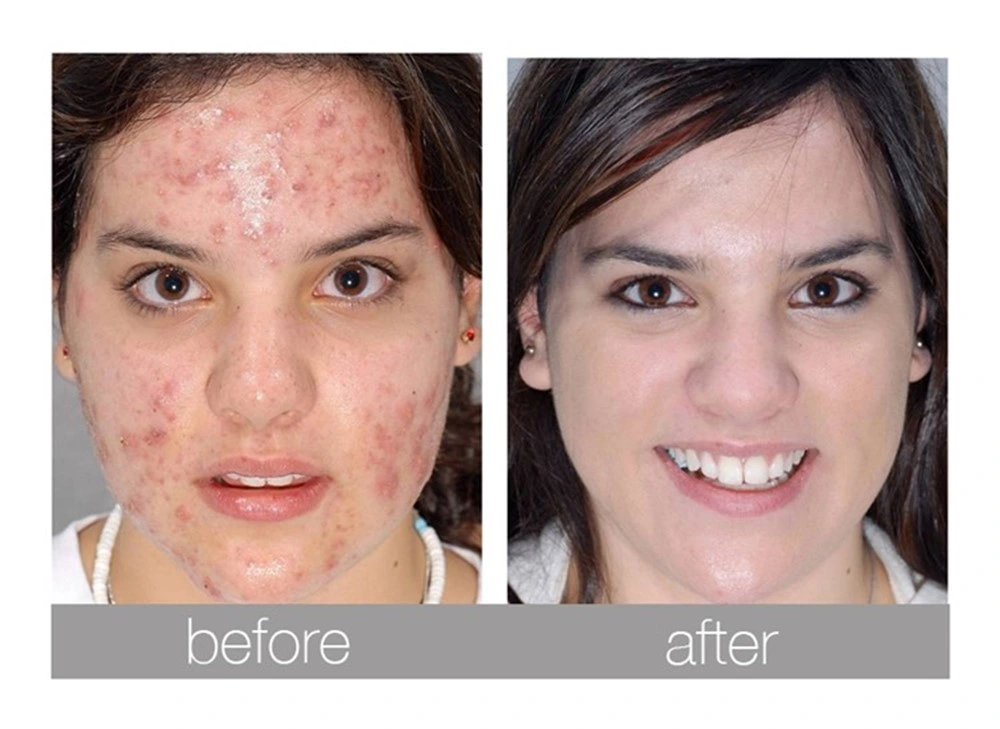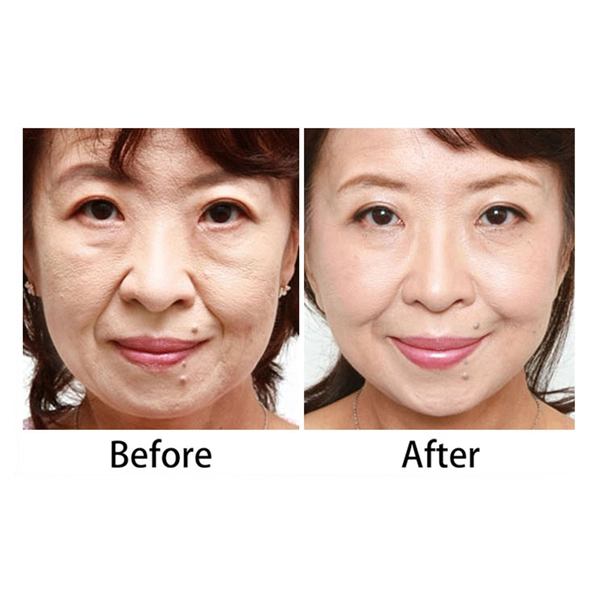 Product usage introduction

Place the device on your first area that you want to treat. The LED light will automatically activate. Apply light pressure while slowly moving the APPLICATOR in small circular motions.

Perform the treatment for 3-5 minutes on each treatment area.
For best results 3-5 times per week with 2 day rest. Exceeding the recommended use above may limit your results. When you have achieved desired results, you can use 1-2 times per week to maintain your results.




How does red light therapy work for skin?

Although red LEDs do not feel hot to the touch, they create friction and heat below the skin's surface. Energizing cells in this way increases their activity, causing them to reproduce faster. Cells take in energy through their mitochondria, which tells them it's time to divide. It's like a boost to your skin cells' metabolism.
Each time a skin cell splits, it creates two new copies of itself. As new cells emerge, they displace old, damaged cells. You end up with more healthy skin cells, which contribute to a healthier, younger appearance.
RLT also increases blood circulation. Bringing more blood to the skin tissue helps it to thrive on ample oxygen and nutrients. More blood flow also contributes to that timely skin cell regeneration we've been talking about.
And unlike harsher skin treatments, such as laser therapy or abrasion, red light therapy doesn't need to destroy your skin tissue in order to rebuild it. Instead, the light boosts your skin's natural regeneration.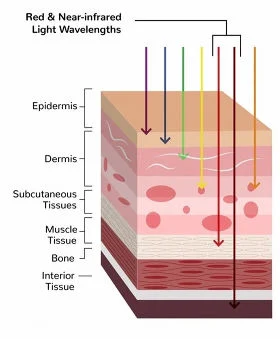 Company Information: