22014 Polyester fabric repair agent Disperse dyes dyeing Stains repair Leveling agent
[Product Description]
The repair agent SD-2014 is a surfactant compound with ester compounds as the main body. It has excellent high temperature dispersibility and strong migration ability for disperse dyes. Under the condition of high temperature and high pressure, the dye on the fabric is transferred from the high concentration to the low concentration, so that the fiber is uniformly colored, so as to achieve the purpose of color repair.
[Characteristics and advantages]
1. It has good dye penetration, dispersion and migration.
2. The achromaticity is very small, and the shade is basically unchanged after repair.
3. This product has low foam and can be mixed with non-ionic and anionic additives.
4. Reduce the dosage and use it as a leveling agent.
[Basic traits]
Appearance: brown liquid
Ionicity: Anion
pH value: 5.5±0.5 (1% aqueous solution)
Solubility: can be dispersed in water in any proportion
[Scope of application]
1. Repair of stains and stains produced by disperse dye dyeing of polyester fabrics.
2. Levelling agent for disperse dye dyeing of polyester fabrics.
Company Profiles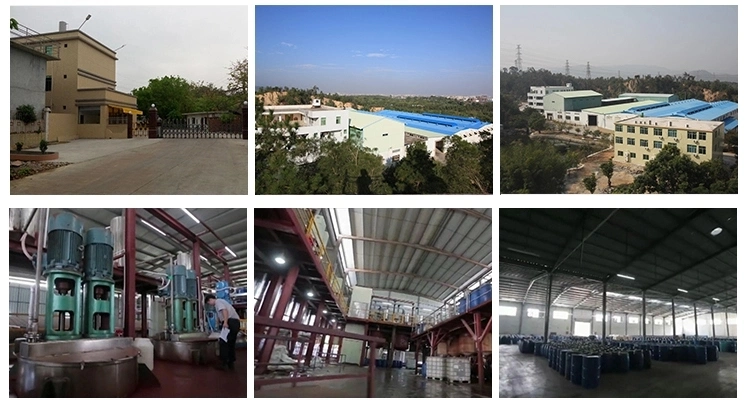 R&D center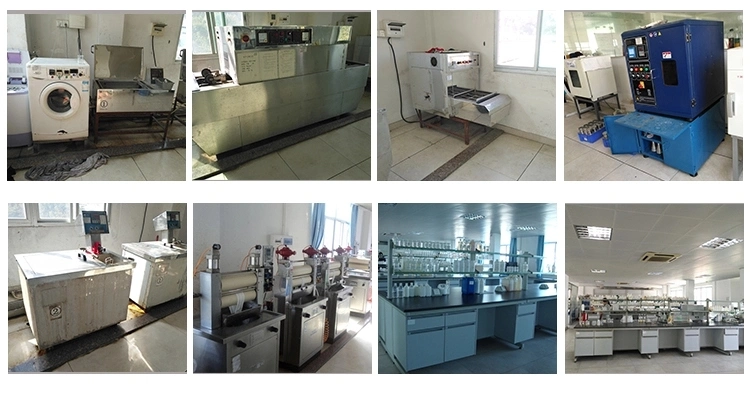 Certificates