Quick Details
CAS No.:32289-58-0
Other Names:32289-58-0
MF:C10H23N5
EINECS No.:1308068-626-2
Purity:98%min
Appearance:White Powder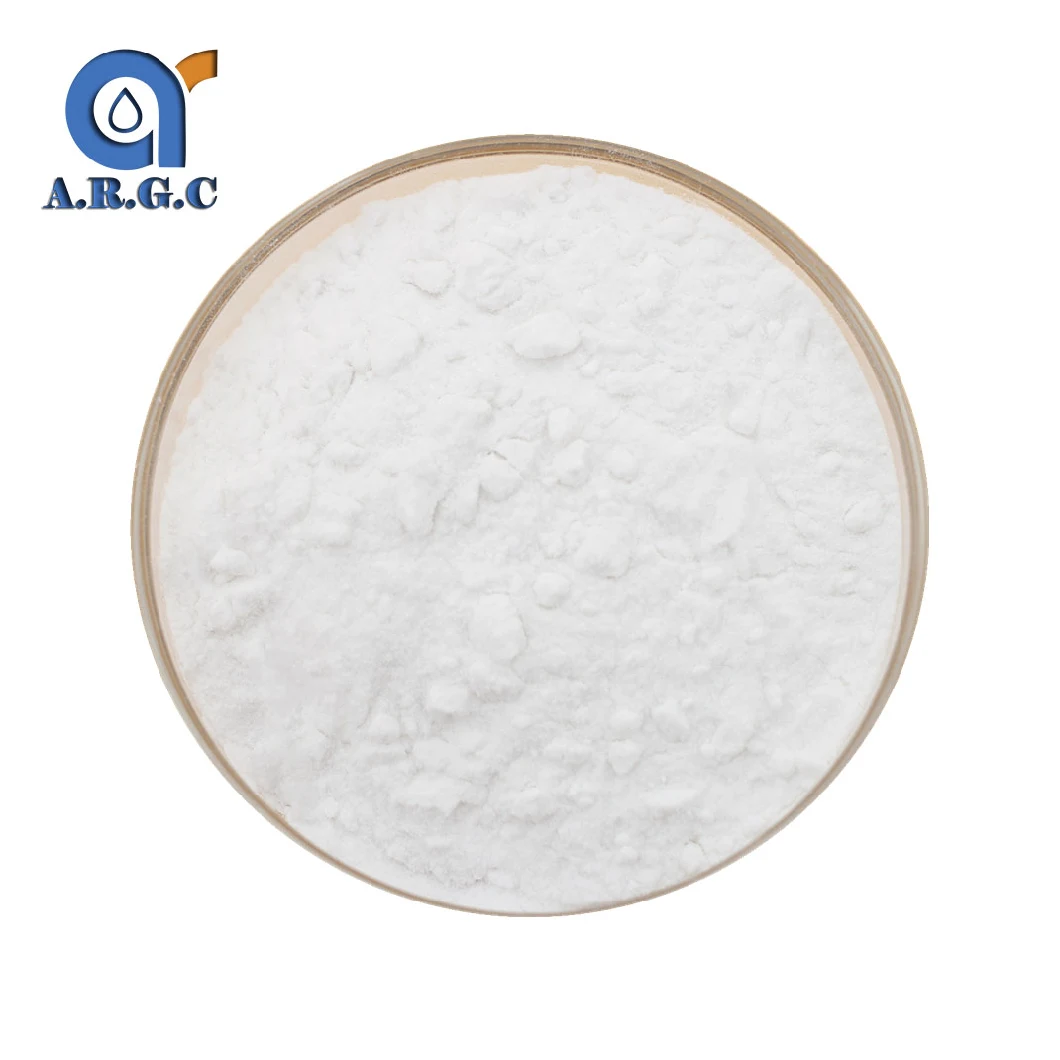 Usage:Cosmetic Raw Materials, Detergent Raw Materials, Hair Care Chemicals

Supply Ability
Supply Ability:
1000 Kilogram/Kilograms per Week

Packaging Details
25kg/drum
Port:China Main Port
Product Description
Product Name: Antibacterial Agent PHMB
Other Name: poly (six-methyl) Guanidine hydrochloride
English alias: poly (hexyl guanidine hydrochloride)
English name: Poly (hexamethylene biguanide) hydrochloride
CAS number: 32289-58-0 (USA)/27083-27-8 (Europe)/133029-32-0 (INCI)
Molecular formula: (C8H17N5) n xhcl (n=12-16)
Molecular Weight: ≥1600~2600
Introduction: Poly (six-PHMB) is a widely recognized as the safest and most effective 21st century broad-spectrum antimicrobial agents, colorless and tasteless, low antimicrobial concentration, broad-spectrum low toxicity, fast speed, low foam, and can be formed on the surface of a layer of cationic film, can continue to inhibit bacteria for a long time, no bacterial resistance.
Specification:
Appearance: White powder
Solid content: ≥98%
Water: ≤0.3%
Water soluble (20 ºC): Completely
Decomposition temperature: >360ºC
PH (20% aqueous solution): 3.0-8.0
Usage:
Disinfection solution: solid surface disinfection, hospital disinfection, food processing plants, slaughterhouses, chicken farms, water treatment appliances, fermentation equipment, air-conditioning, dairy, breweries, canning plants, etc.;
Washing/cosmetics: such as laundry detergent, creams, lotions, masks, baby products, wipes, shampoos, hair conditioning agents and other resident type and wash-off products.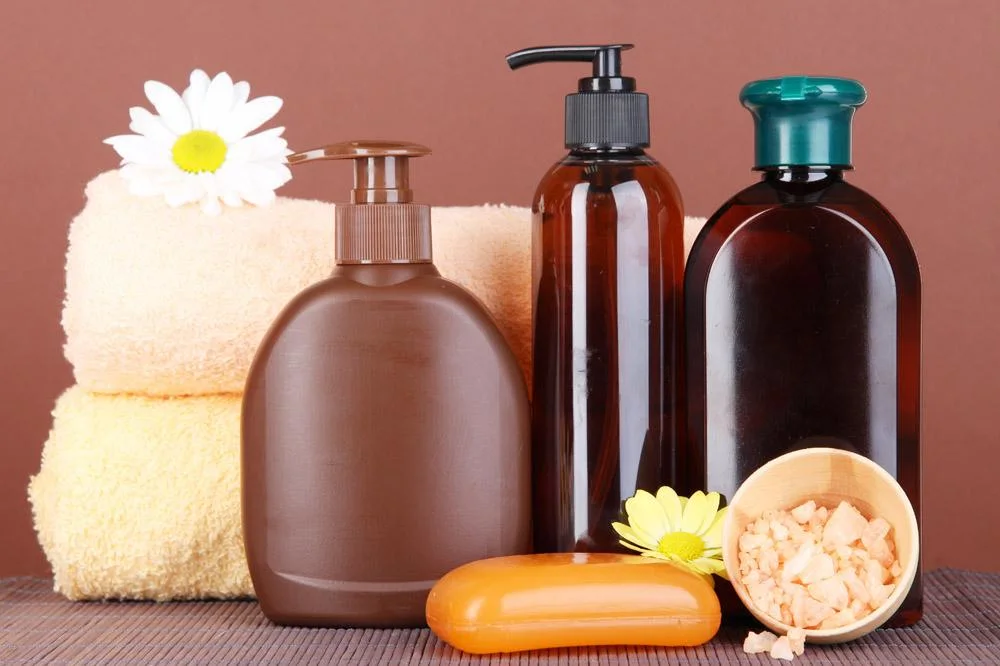 Disposable sanitary products antibacterial finishing (sanitary napkins, sanitary pads, baby diapers and other antibacterial finishing).
Package and Storage:
25kg/barrels, lined with polyethylene plastic bags, avoid freezing environment, avoiding light, cool, dry place, airtight storage at room temperature, shelf life 24 months.