V-MAX (HIFU) helps to improve wrinkle and skin elasticity and to form collagen. HIFU thermal energy at 65ºC is delivered to SMAS layer (about 3.5mm~4.5mm) in the face skin and it contracts skin muscle layer. Moreover, V-MAX enables to do obesity treatment by breaking down fat layer which is in between 10mm~20mm depth in the body skin.

Advantage
Because V-MAX HIFU focuses energy shortly and intensively on the target area while rubbing probe, it makes less pain than other HIFU brands

Various shot intensity, shot time and shot interval can be adjusted by user's purpose. As applying rubbing operation, reducing shot and interval time, operation time can be shorter than normal HIFU operation. These shorter operation time enables to do more operations and it helps to get good results rapidly.

V-MAX doesn't need maintenance cost which mostly made by cartridge changing. It reduces medical expense and increases competitiveness. And it helps to do additional treatment without big burden.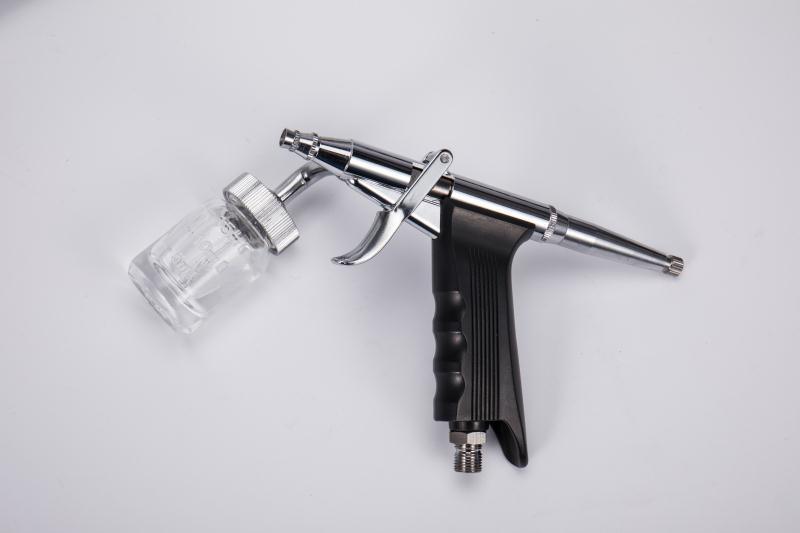 The Sprayer
sprays high pressure oxygen with water-soluble nutrient solution or essence on skin to effectively whiten and rejuvenate it. Meanwhile, it reduces skin fatigue, dull yellow, gray, thoroughly removes skin waste, and supplements nutrient.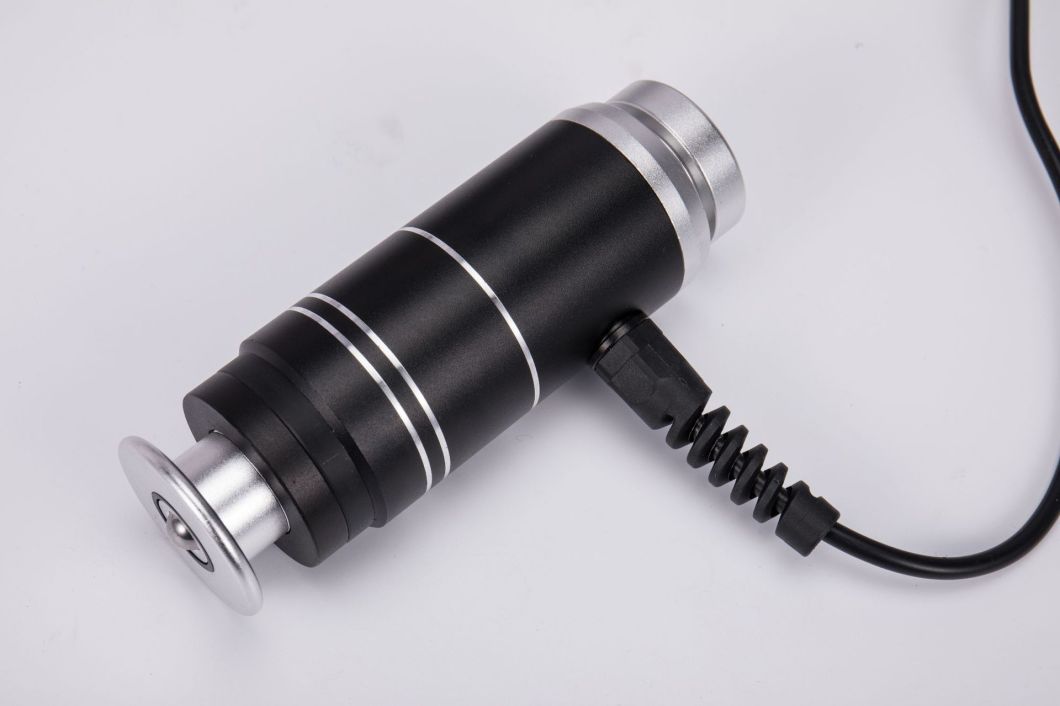 The BIO
technology can enhance permeability of the skin tissue instantly. With the bioelectric stimulation, the microscopic gaps are formed on the lipid bilayer of cells . At the same time of gaps are formed and remained open for several seconds to several minutes according to the length of electric shock.It effectively helps the nutrient molecules supplement the cytoplasm.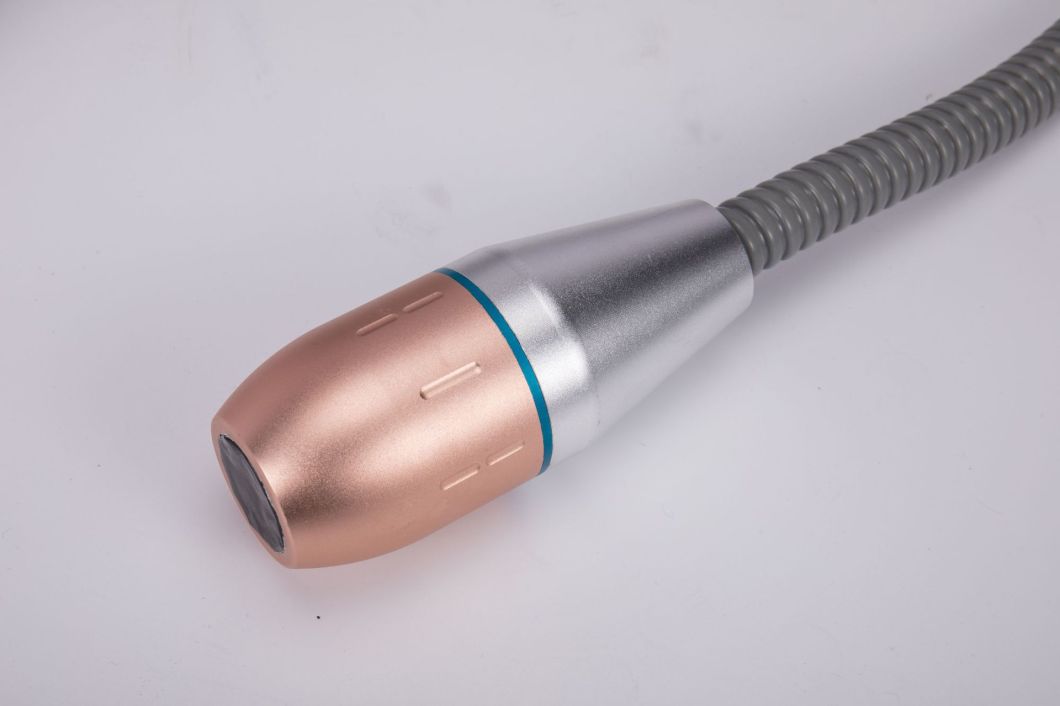 The Vmax

(4.5mm Probe) ensures HIFU energy penetrates deep into 3.0mm~4.5mm beneath skin, to SMAS directly and the dermis at 65
ºC, which makes the collagen regenerated and reconstituted. Therefore, the effect of skin tightening can be achieved.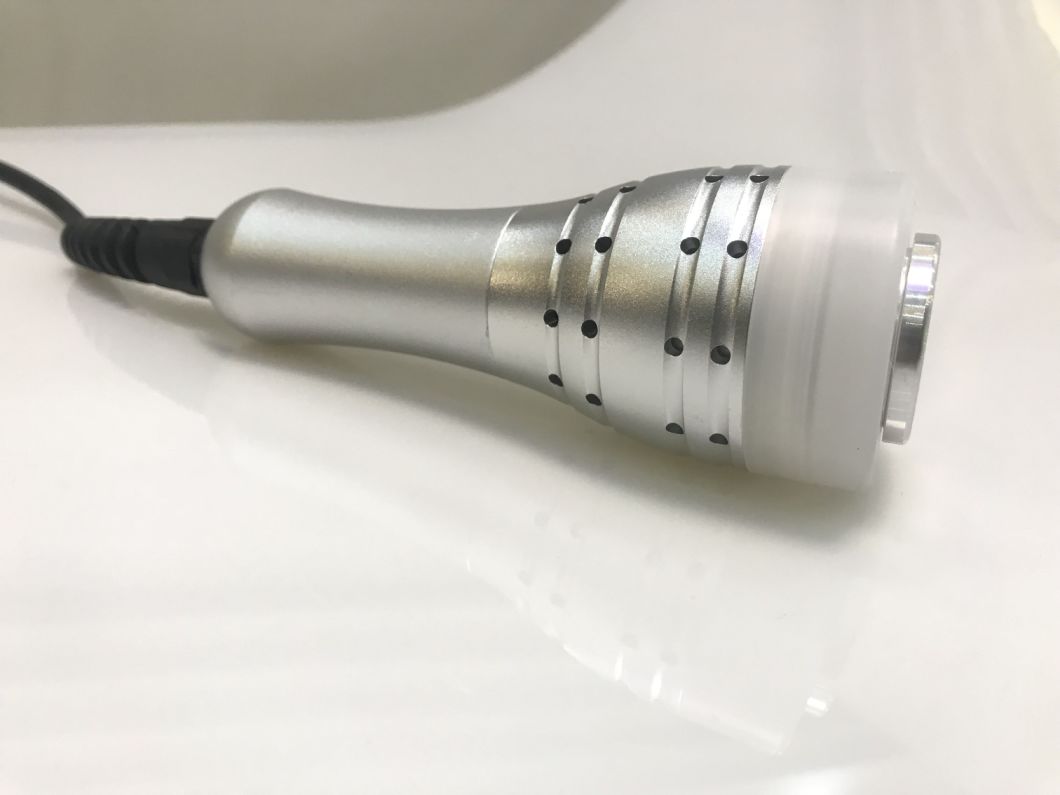 The Cold hammer
can makes skin cold down to -2ºC ~ -10ºC , increasing the storage time and absorption rate of nutrients in the skin. The SCC introduction technology, firming, contracting and calming the skin, can deal with the redness, allergies, and red blood, which may occur after any skin treatment. It gives a significant shaping effect on skin.
Model number
SL-LD7
Display
8 inch LCD, chromatic touch screen
Power
300W
Frequency
4Mhz
Interval
0.5s-3s
Packing size
52*37*30cm
Packing list

Machine Body ×1

Vmax Probe ×1

Cold Hammer ×1

BIO Probe ×1

Sprayer ×1

Power Cord ×1

Pedal Switch ×1

User Manual ×1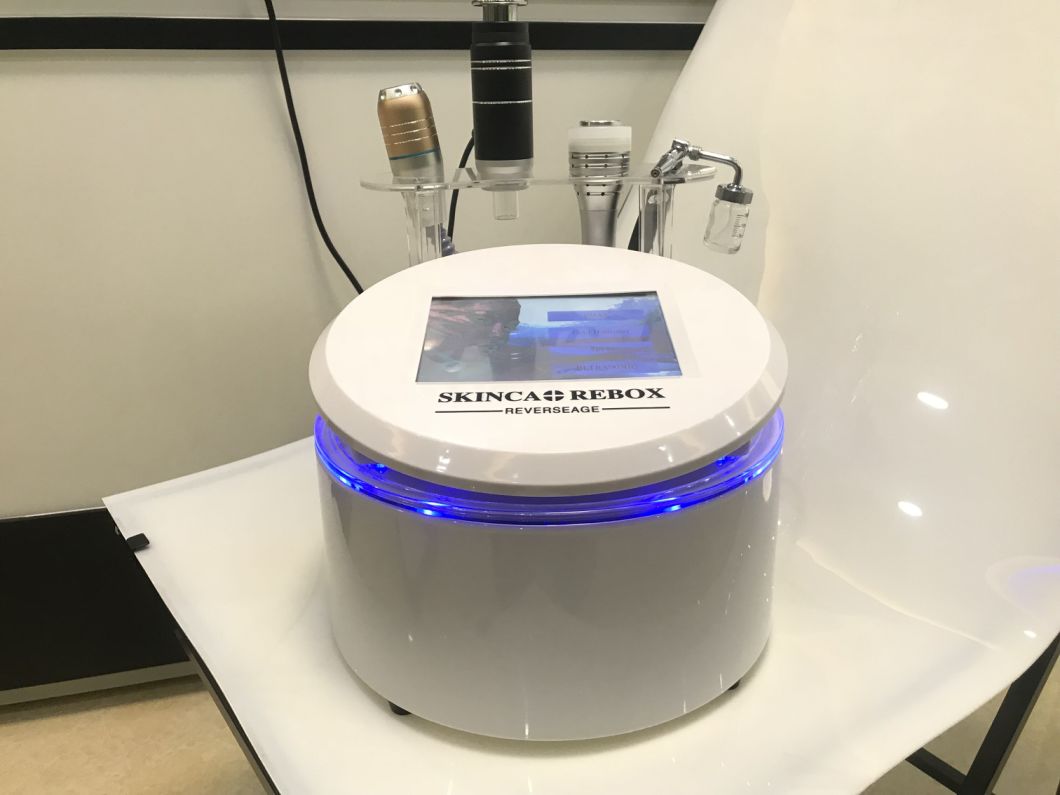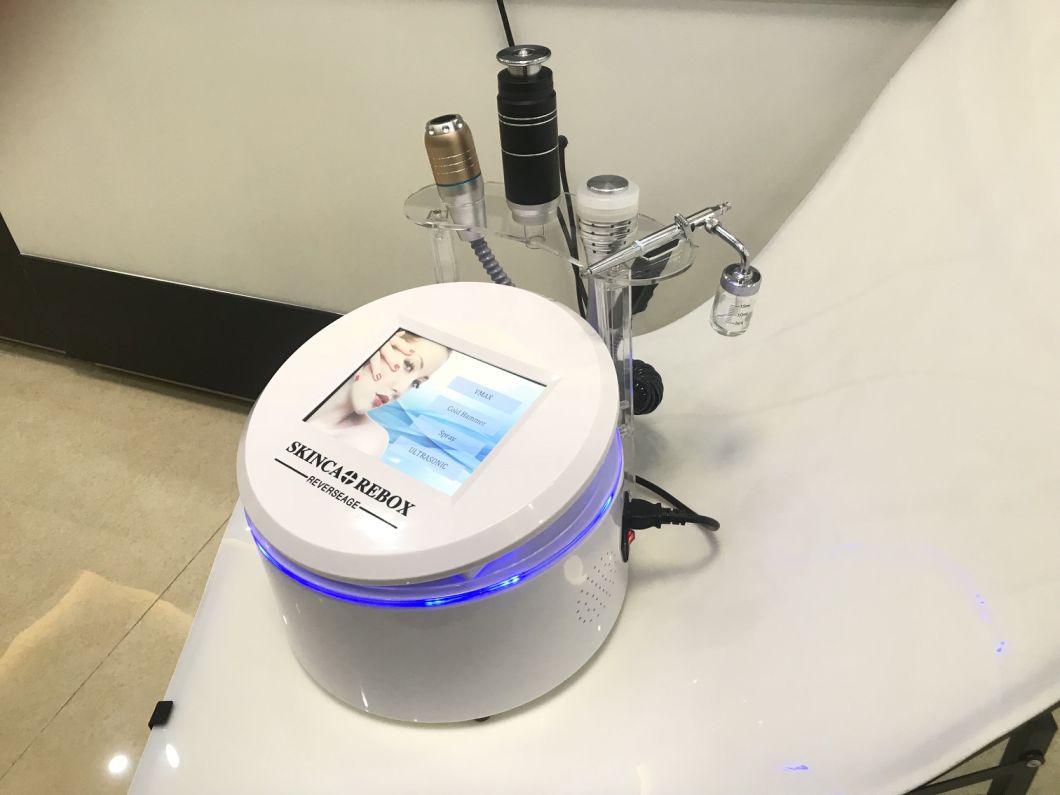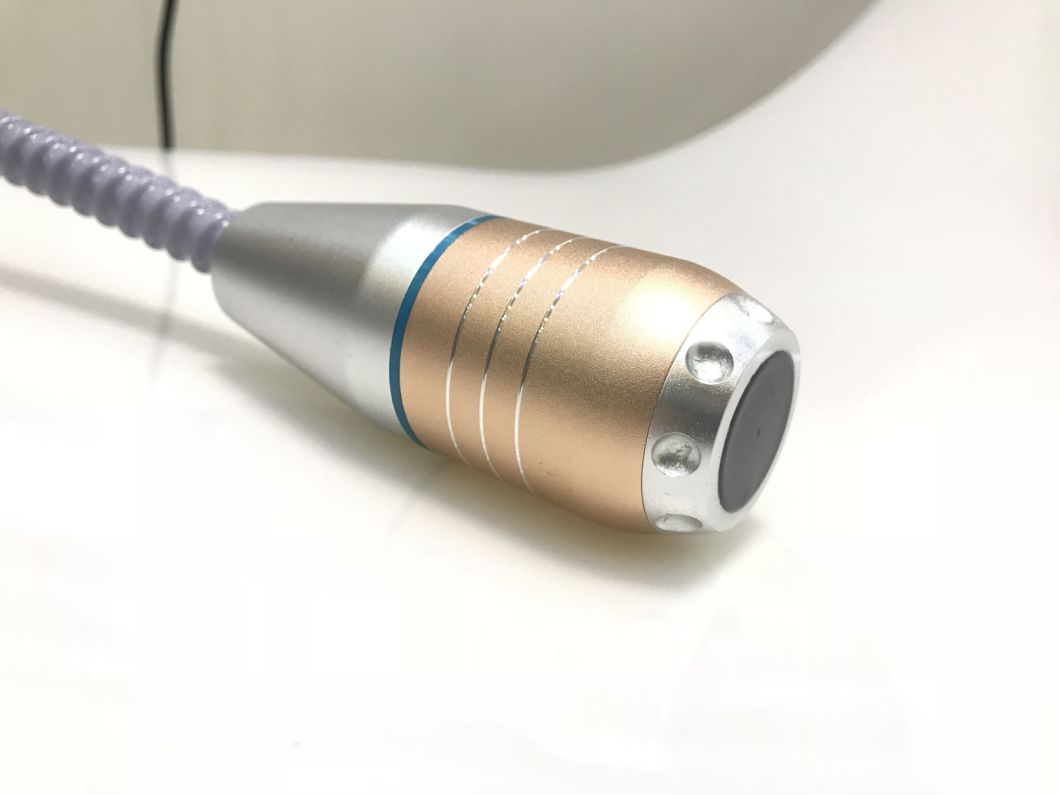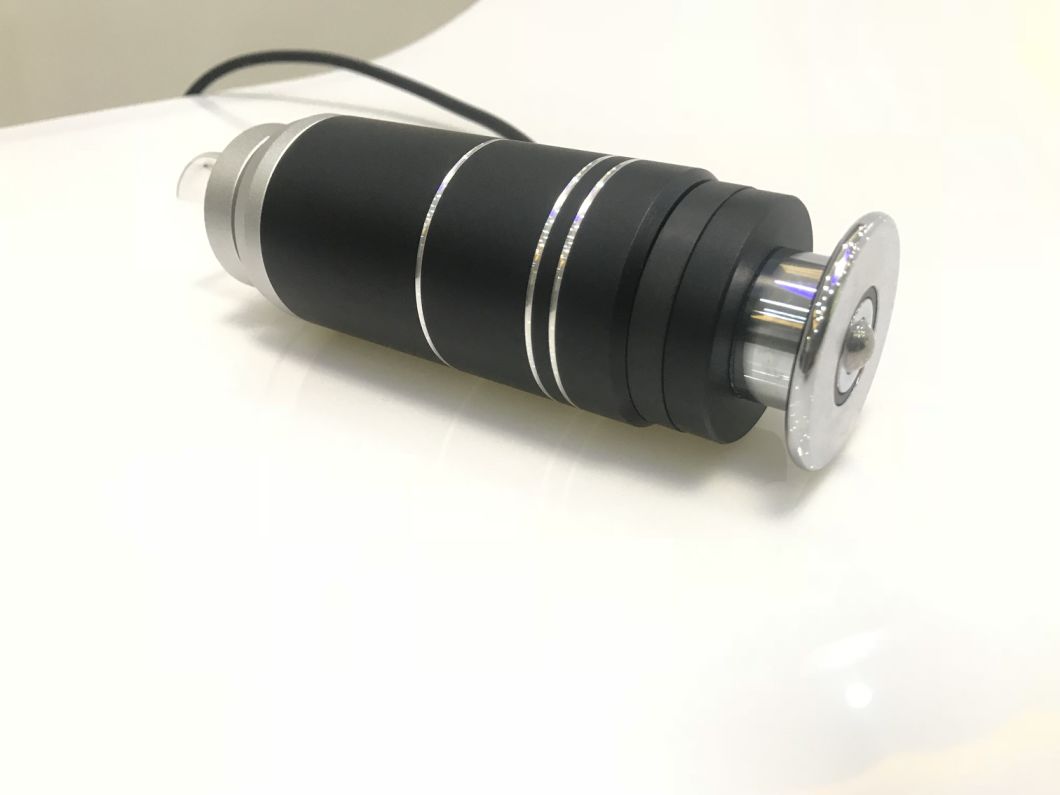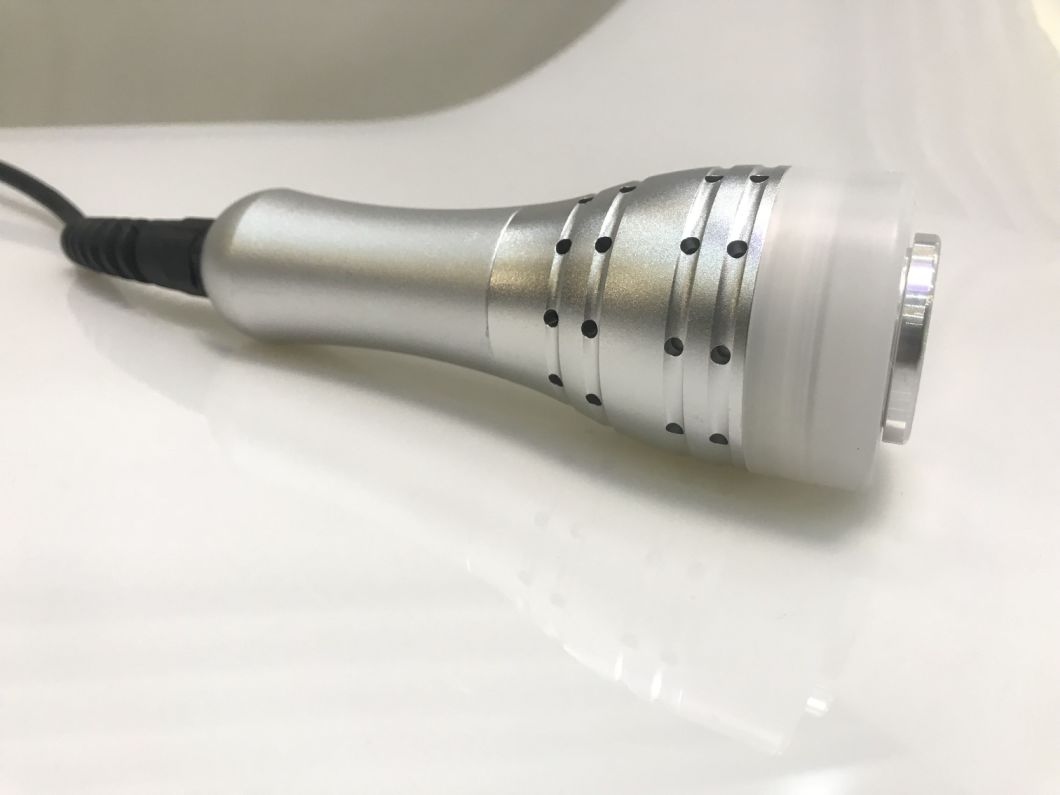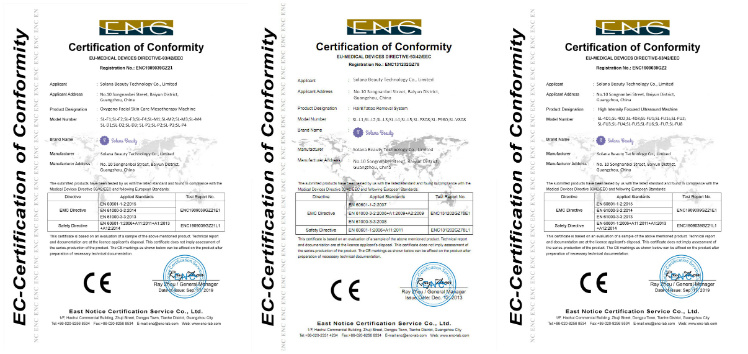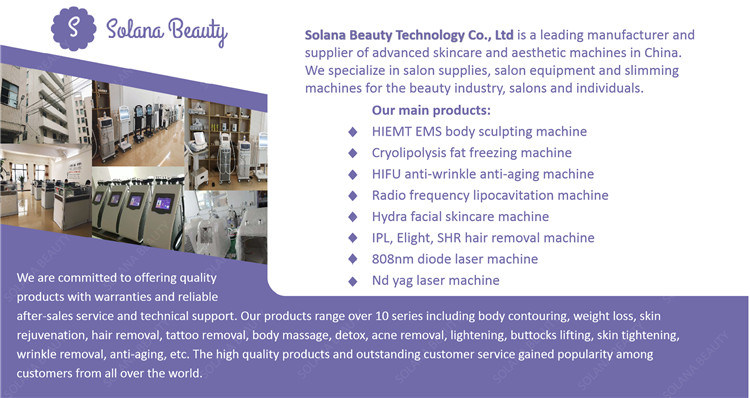 Q1: Do you have any warranty for your products?
A: Yes. We offer two year warranty for all our machine.

Q2: What if any problems occur during guarantee period?
A: Please contact us if you encounter any problems after receiving the product and our professional technology supporting team would provide you free technical support.

Q3: Can you print our logo or company name?
A: Yes, we accept OEM service,we could customize your logo or company name on the machine screen.
.
Q4:What should I do if I don't know how to use the machine?
A: We have operation video and complete user manual for your reference. Besides, we also offer video training via whatsapp. If you do not know how to use, please contact us.

Q5: How about the shipment?
A: The delivery will be arranged within 2to 3 days after receiving your payment, and the delivery time is around 5 to 7 days via DHL, UPS, Fedex, TNT, etc.