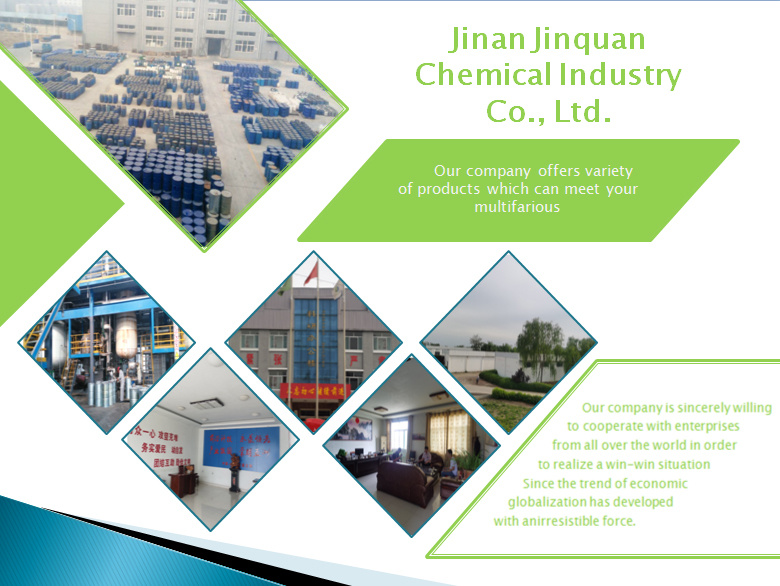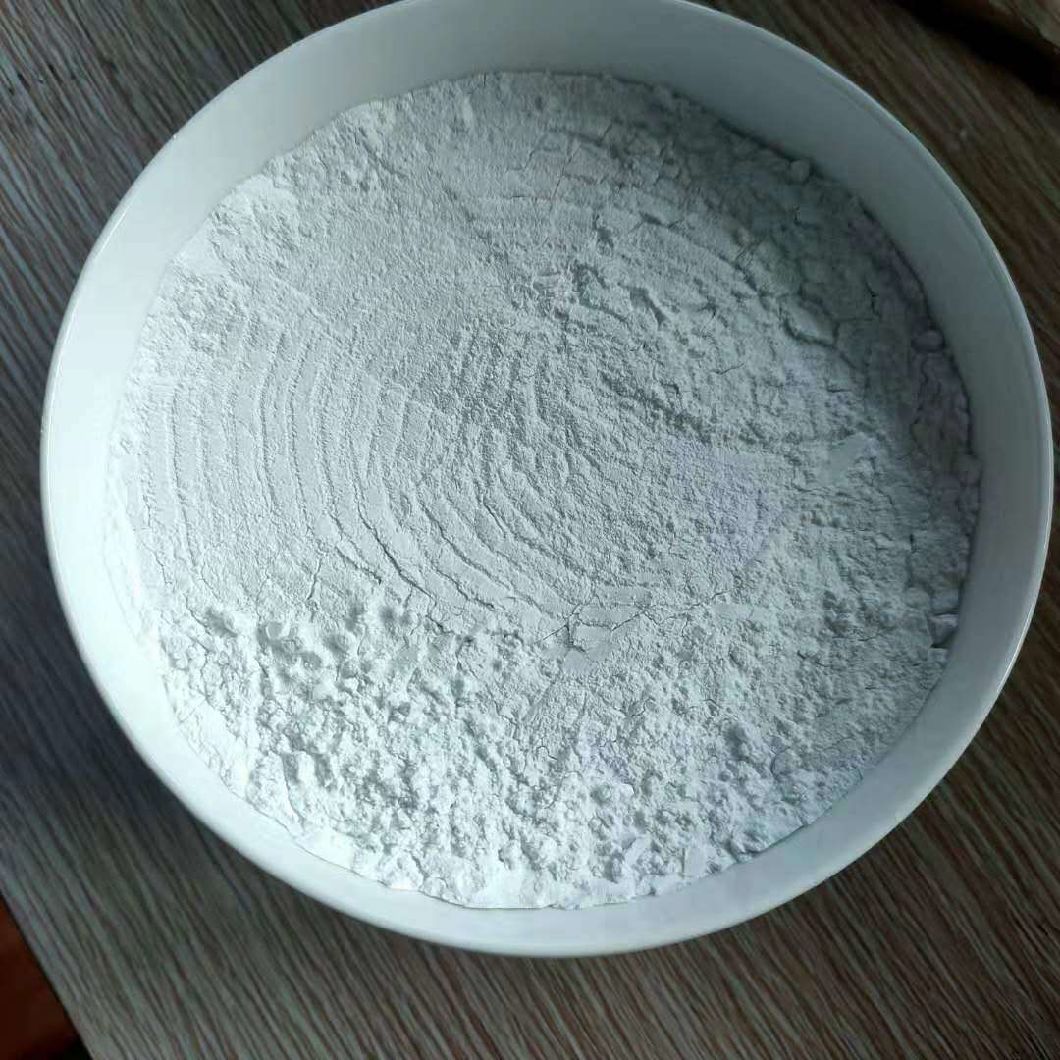 ITEMS
SPECIFICATION
RESULT
Identification
Conform To Standard
Conform To Standard
Appearance
White Powder
White Powder
Content %
≥98.0%
99.10%
Loss on drying %
≤9.0
6.5%
Acidity and alkalinity
PASS TEST
PASS TEST
Heavy metals Pb %
≤0.001
<0.001
As %
≤0.0004
<0.0003
Insoluble in water %
≤0.15
0.13
Magnesium(as MgO) %
ABOUT 0.4
PASS TEST
PH(1% Solution)
7.5-10.5
8.0
Fluorides %
≤0.003
<0.003
Conclusion
CONFORM TO FCCIV STANDARD
Calcium Propionate.
Product Name: Calcium Acetate Anhydrous Other Name: calcium salt of acetic acid
CAS No.: 62-54-4
HS code:2915299090
Grade: USP grade,FCC Grade,Food Grade Physical Form:White ball shape Granular, Powder,crystal powder
5.Soluble in water. It is slightly soluble in ethanol. Usage: Inhibitors; Stabilizers; Buffers; Flavor Enhancers; Preservatives; Nutritional Enhancers; pH Regulators; Chelating Agents; Processing Aids; Also Used in the Synthesis of Acetate. Because of excellent calcium supplement, it also be used in medicine and chemical reagents.
6. Usages: preservative, mildew-retarding agent