Hydroxypropyl Methyl Cellulose Ether HPMC

as Chemical Additives in Mortar, Cement Plaster, Putty, Tile Adhesive
Supply Ability:
20000 Ton/Tons per Month
Packaging & Delivery
Tianjin,China
Lead Time :
Quantity(

Kilogram/Kilograms

)

1 - 1000

>1000

Est. Time(days)

10

To be negotiated
Product Description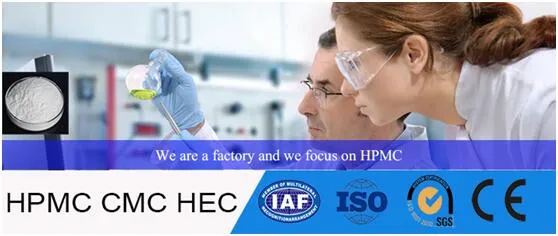 Hydroxypropyl methyl cellulose(HPMC)


HPMC is a natural polymer materials as raw materials,through a series of chemical processing and prepared non-ionic cellulose. It contains almost methyl cellulose(MC) of all the performance, your first choice for production of high quality building materials additives.To meet the needs of environmental protection, Our product with high water retention, dispersion, good fineness, good work ability, easy dissolution characteristics.It suitable for dry mortar building, both inside and outside wall putty powder milk (cream), adhesives, caulks, interface agents, coatings, self-leveling agent of new building materials.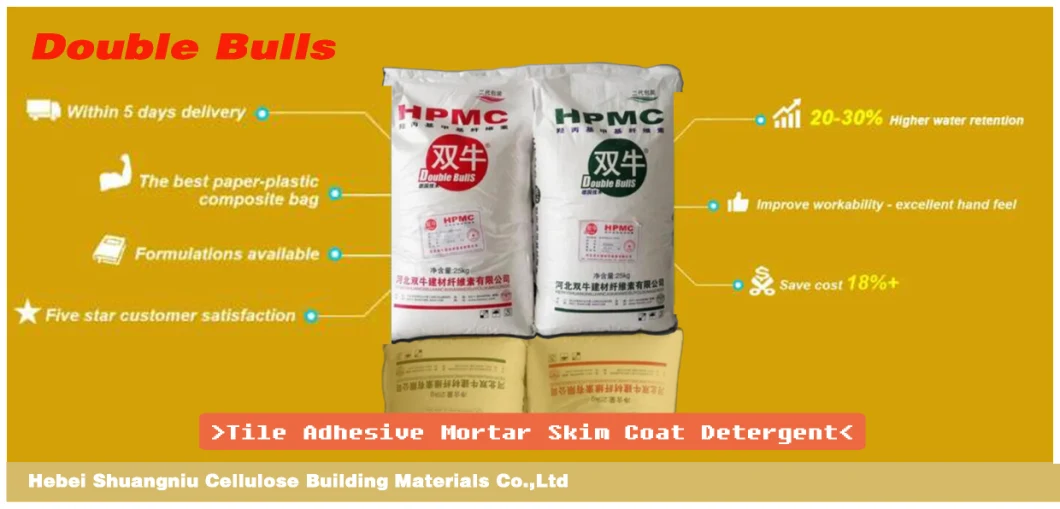 Product properties
1.
Water Retention: The water retention will be enhanced, which is helpful with such problems as cement or gypsum construction material drying too fast and poor hardening or cracking due to insufficient hydration.
2. Operationality: It can enhance the plasticity of mortar and improve the coating efficiency in construction projects.
3. Adhesivity: It can make mortar attach to base material better since the plasticity of mortar is enhanced.
4. Slip Resistance: It can prevent slipping problem between mortar and the base material in construction project as a result of its thickening effect.
Application areas
Usage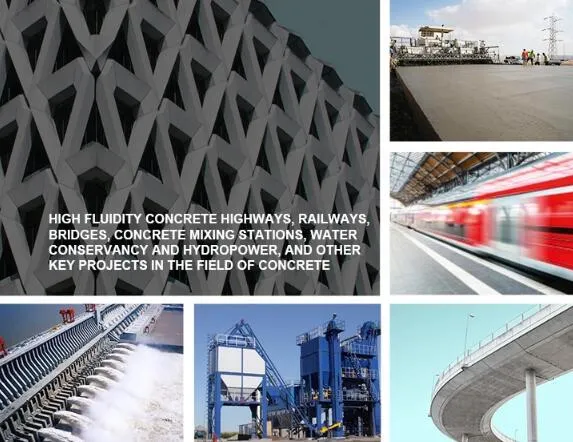 1. Appearance: white or off-white powder.
2, particle size; 100 mesh pass rate is greater than 98.5%; 80 mesh pass rate is 100%. The special size is 40~60 mesh.
3, carbonization temperature: 280-300 ° C
Hydroxypropyl methylcellulose sample
4. Apparent density: 0.25-0.70g/cm (usually around 0.5g/cm), specific gravity 1.26-1.31.
5, color change temperature: 190-200 ° C
6, surface tension: 2% aqueous solution is 42-56dyn / cm.
7, solubility properties: soluble in water and some solvents, such as the appropriate proportion of ethanol / water, propanol / water. The aqueous solution is surface active. The transparency is high and the performance is stable. The gel temperature varies with different specifications. The solubility changes with viscosity. The lower the viscosity, the greater the solubility. The performance of HPMC in different specifications is different. The dissolution of HPMC in water is not affected by pH.
8. HPMC decreases with the methoxy group content, the gel point increases, the water solubility decreases, and the surface activity also decreases.
9, HPMC also has thickening capacity, salt-tolerant low ash powder, pH stability, water retention, dimensional stability, excellent film formation, and a wide range of enzyme resistance, dispersibility and cohesive properties.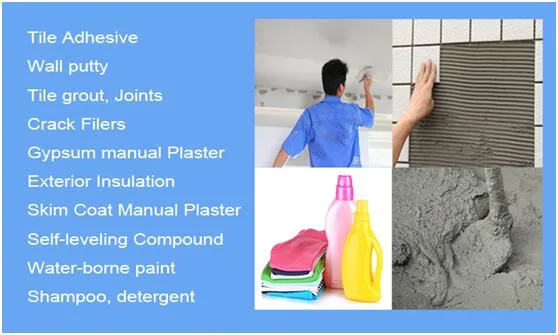 Company Information
Hebei Shuangniu building materials cellulose Co., Ltd. (formerly Shijiazhuang Shuangniu building materials Co., Ltd. ), located in Jinzhou, Hebei, one of the birthplace of cellulose ether in China. It is a high-tech enterprise engaged in scientific research, production and sales of hydroxypropyl methyl cellulose. It has its own right for export. Over the years, we uphold the strategic thought of safety, rational and sustainable development; We adhere to innovation, integrity and pragmatic. With profound cultural background and strong technological strength; On product quality and customer requirements, we are willing to achieve mutual benefit new and old friends across the world.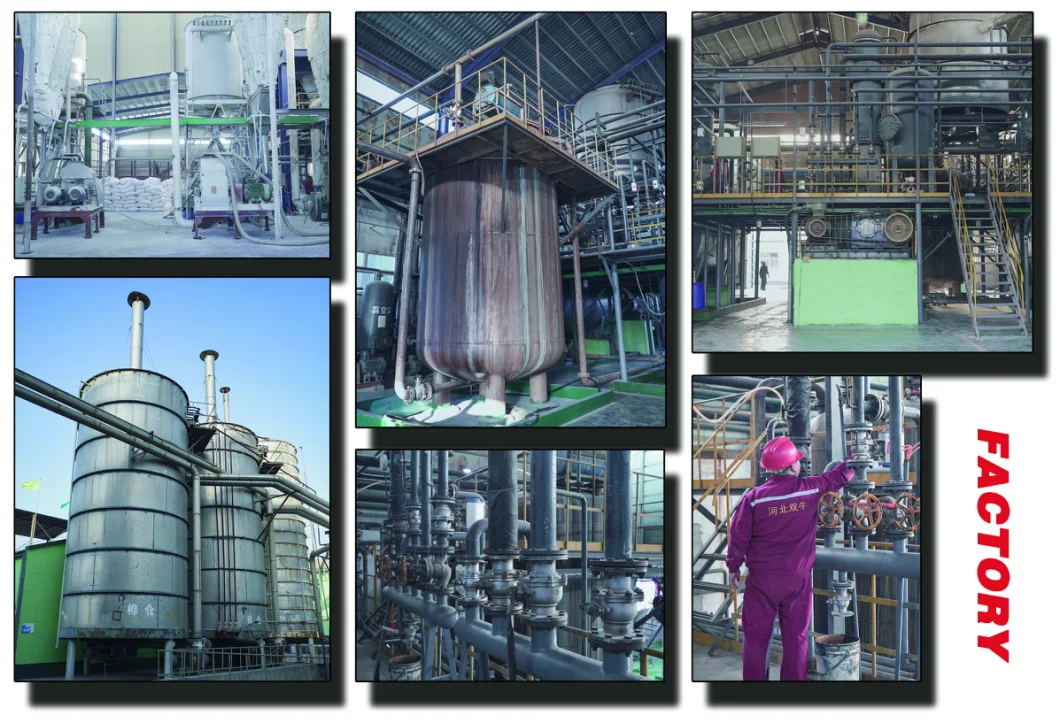 Asian concrete World Expo Attention&Industrial famous products Expo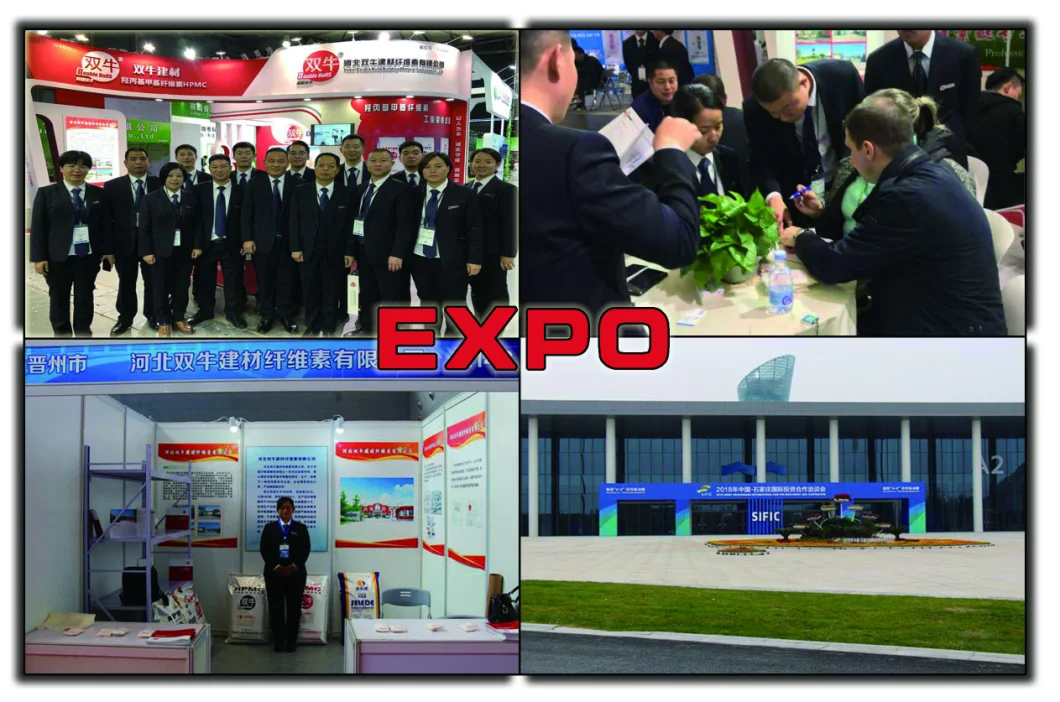 Q: Are you a trading company or a manufacturer?
A: Manufacturers, welcome to our factory
Q: How long is your lead time?
A: Usually 1-2 weeks, depending on the order quantity
Q: Are the samples free?
A: Accept free sample test, buyer bear delivery charge
Q: What are your payment terms?
A: Payment ≤1000USD, 100% in advance.
Payment terms: > 1000USD, T/T
Q: What is your delivery time?
A:Production will be arranged after receiving the deposit, and shipment will be arranged after all payments are made. The delivery time is about 10-15 days.